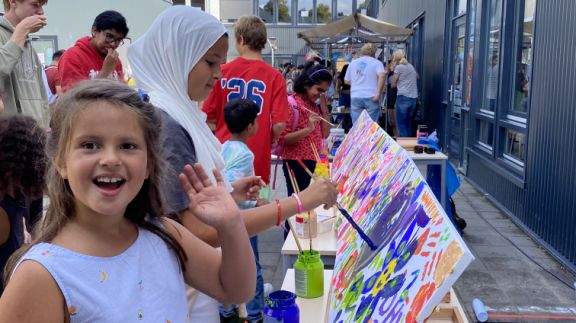 4-11 years
Primary Years Programme
Where children explore.
The International Baccalaureate Primary Years Programme (PYP) develops internationally-minded students. The PYP offers an inquiry-based, transdisciplinary curriculum framework that builds conceptual understanding. PYP students use their initiative to take responsibility and ownership of their learning. By learning through inquiry and reflecting on their own learning, PYP students develop knowledge, conceptual understandings, skills and the attributes of the IB Learner profile to make a difference in their own lives, their communities, and beyond.

11-16 years
Middle Years Programme
Develop and grow your qualities.
The International Baccalaureate Middle Years Programme aims to develop active learners and internationally minded young people who can empathise with others and pursue lives of purpose and meaning. The programme empowers students to inquire into a wide range of issues and ideas of significance locally, nationally and globally. The result is young people who are creative, critical and reflective thinkers.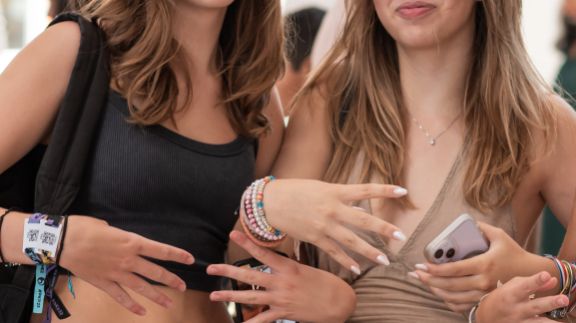 16-18 years
Diploma Programme
Be prepared for the future.
The International Baccalaureate Diploma Programme (DP) aims to develop students who have excellent breadth and depth of knowledge—students who flourish physically, intellectually, emotionally and ethically. The Diploma is respected by leading universities across the globe.