By Tayla Zondagh, classroom teacher grade 3 orange
Simultaneously, students are practicing maths skills through a hands-on exploration of money. They are learning how to use decimal fractions in real-life situations and developing financial skills for the future.
"Have you always wanted a school with a lovely playground, art room, drama room and a cosy library? ISU is for you."
~Eduardo, grade 3 orange
Reviews
Last week, Grade 3 students wrote reviews about our school. The reviews were positive, highlighting the warm and welcoming atmosphere, dedicated teachers, and vibrant learning environment at International School Utrecht. Some of these fantastic reviews are featured further below in this news bulletin.
This unit of inquiry is a prime example of authentically integrated learning, making education more engaging and meaningful. Our valuable classroom discussions provide students with a holistic understanding of the world around them.
The world of consumers
The grade 3 students are excited to continue their journey through the world of consumers, money, and more. We can't wait to see what insights and skills they will gain from this transdisciplinary experience. We hope the student written reviews below inspire you to help producers and consumers by reviewing goods & services you like, appreciate, or want to give feedback to.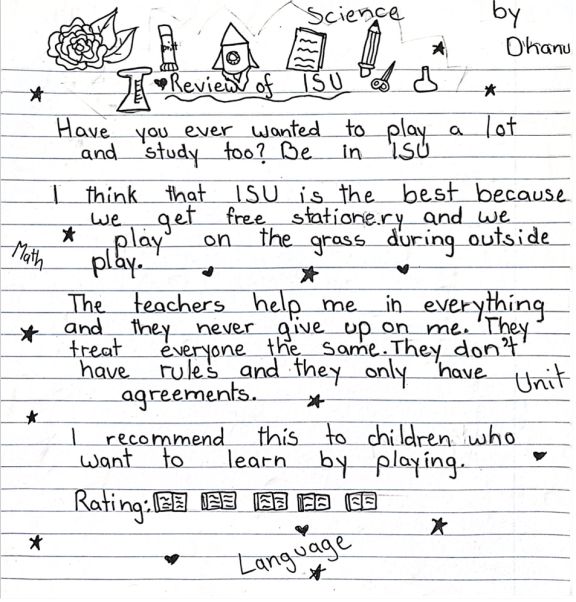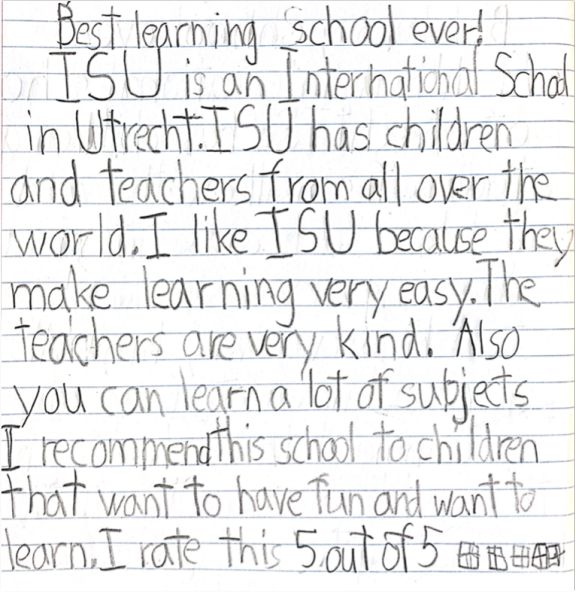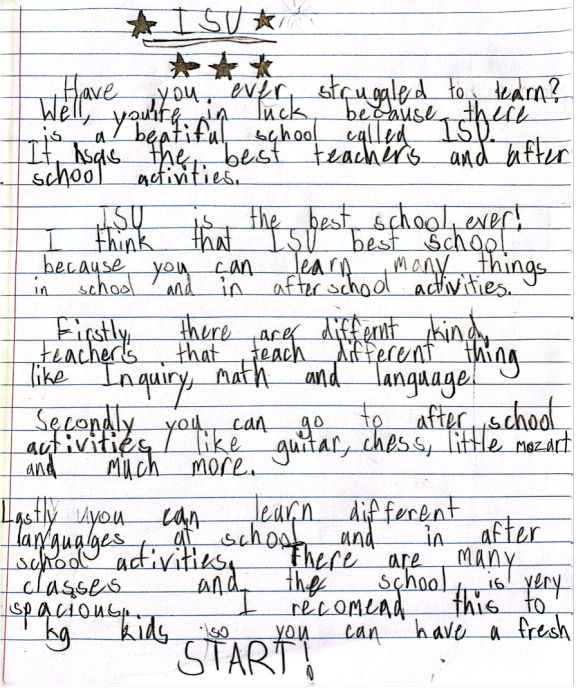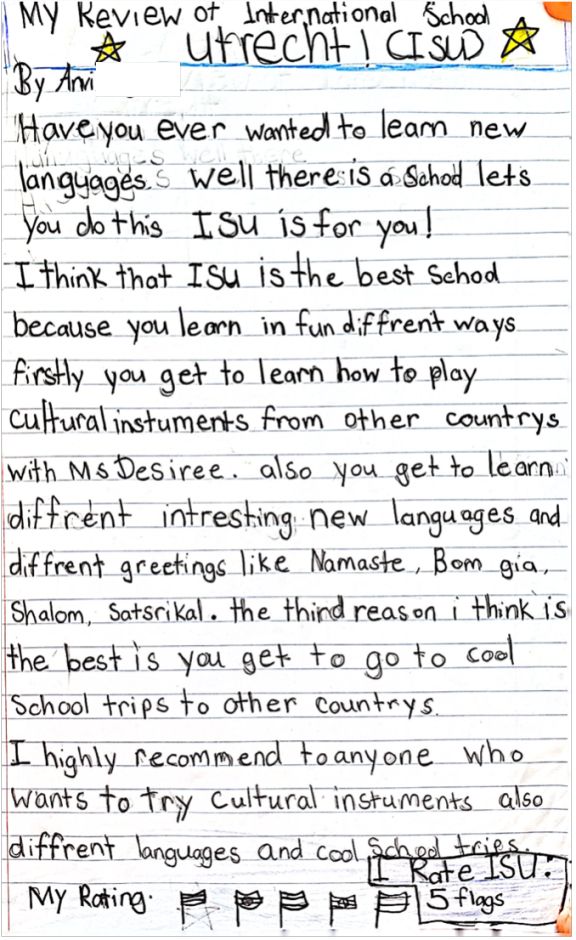 For more reviews, scan this QR code.