Admission is subject to Dutch legislation
International School Utrecht is a member of the group of Dutch international Primary and Secondary Schools (DIPS and DISS). Admission to these Dutch International Schools is subject to conditions set in Dutch legislation. The Dutch authorities contribute to the costs of these international schools, each of which is closely connected to a Dutch school board. For further details please read our Admissions Policy.
Welcome! We will help you with the admissions.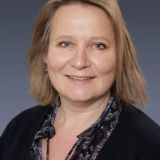 Kate Corder
Deputy Head of School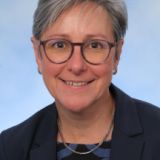 Anna Jackson
Admissions coordinator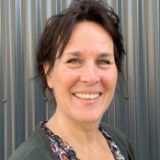 Erin Vencken
Admissions